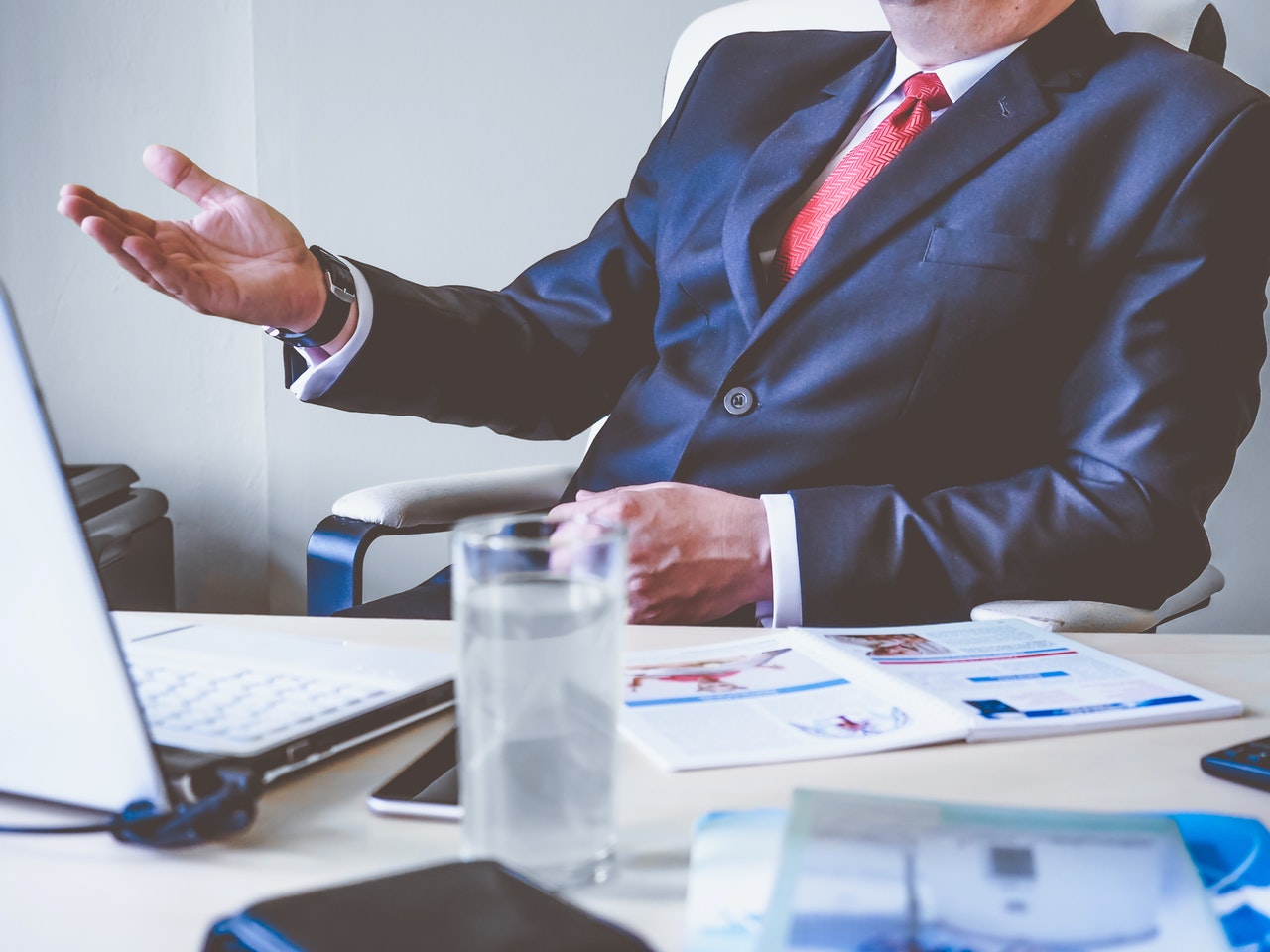 What happens?
You will have a discussion with the examiner for 4 – 7 minutes
The questions might be related to your Part 2 topic, (although not always).
The questions are open, and you are expected to elaborate on and develop your ideas
The examiner might interrupt or change the next question based on your answers

"Can you give me some examples of that?"

"Why do you think that has happened?"

"Are there any advantages / disadvantages at all?"

This isn't bad thing if this happens! Answer the new question and respond as best as you can.
Here are some Part 3 example questions:
Do you think kids should have smartphones?

Is candy a good thing to reward children with?

What are some advantages of living in the countryside?

What can people do to improve the air quality in cities?

How has technology changed since you were young?
Notice that the questions are
not about you
. You have to
talk about the topic
more than yourself.
Part 3 Techniques and Lessons: 
Learn 6 ways to give examples in IELTS Speaking Part 3

See dozens of examples from a native English IELTS tutor

Download your own practice worksheets
Want more IELTS guidance?
How would you like to know my favourite speaking strategies for Part 1, 2 and 3 of the IELTS Speaking Test? 
Click the image to get 50% off my Essential IELTS Speaking Skills E-Course.