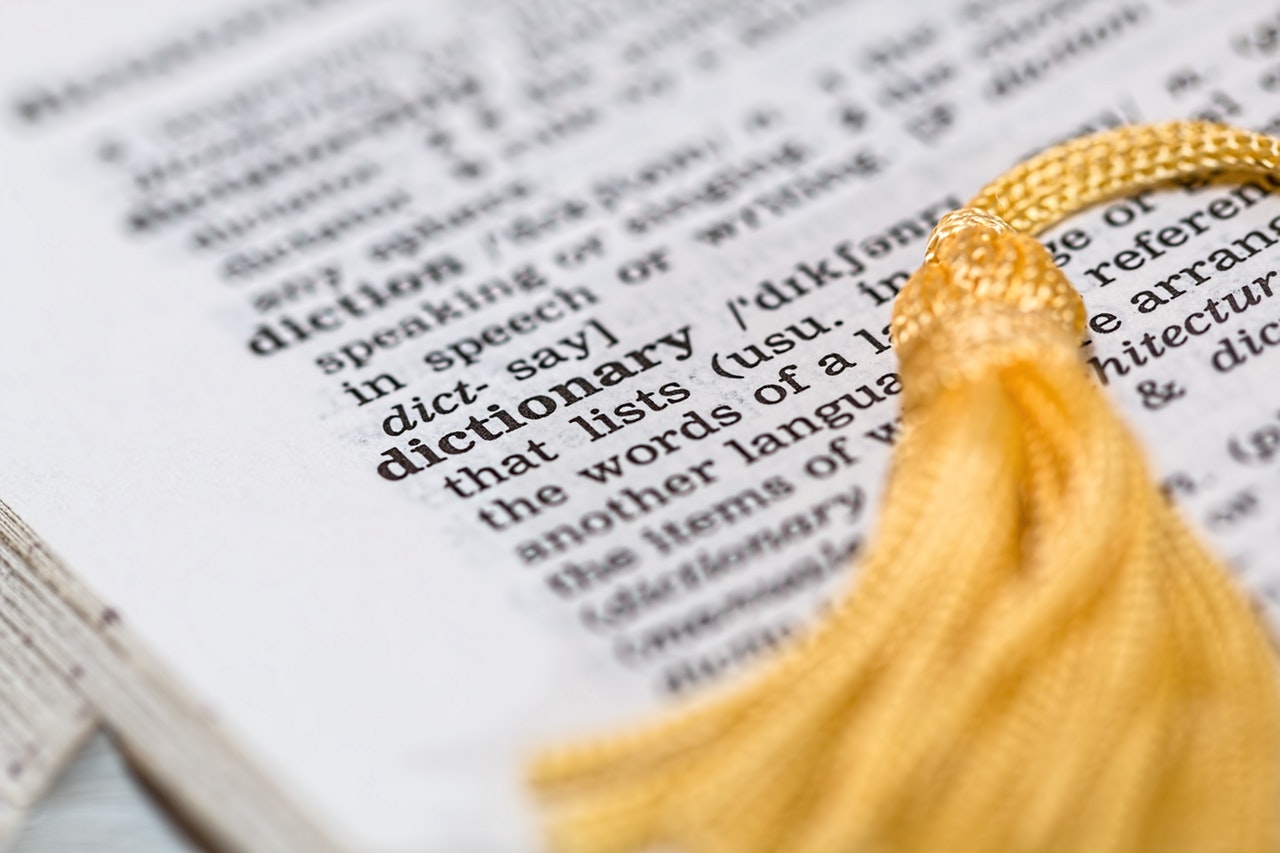 Daily IELTS Answer – Dictionaries (Band 8.0 – Part 1)
Do you often use a dictionary?
"It depends on what we consider a dictionary, if we consider online dictionaries as proper ones, then yes I do very often because I mean , you don't know what words you will encounter in your life and maybe you don't know most of them, there are thousands of them we don't know all of them."
Do you prefer online or hard copy dictionaries?
"I prefer online because it's faster to
look up
(new words) and it's not so specific, sometimes it's not as precise as the hard-copy one, but it's enough to know something."
+Vocab: look up – to find new words and definitions in a dictionary (separable.) – "I don't know what was verisimilitude means, let me look it up."

How would you feel if you received a dictionary as a gift?

"I think quite

good .

I think happy actually because I love these kinds of

strange and weird

gifts, I think, at home I have 3 or 4 different dictionaries and a couple of thesauruses because I don't use

them

so much,

but I like to have them (just in case)."
+Vocab: just in case – "as a provision against something happening or being true. – "we put on thick jumpers, in case it was cold"
Would you be interested in writing dictionaries?
"Not at all, I mean –
Even though
it's funny to look into it, it's very useful
but
I think it's [
neither
] simple
NOR
stimulating work on a similar topic. because it's not easy, it's quite boring and difficult to explain how something is defined."
+Vocab: ph.v – look up
a word in my dictionary – "
I used my dictionary to
look
it
up
and find the definition."

+Vocab: stimulating (adj.) – interesting or exciting for you mentally
+Pattern:
neither
______
nor
______
- "It's neither interesting nor exciting."
How would you answer these IELTS Part 1 Dictionaries questions? Want to get your own corrections? Work with skilled IELTS tutors 1-on-1 here:
Thanks to Stefano for the answers!